Tomorrow is crazy hair and socks day! Fun Fridays are the best! All participants will be entered in a prize drawing!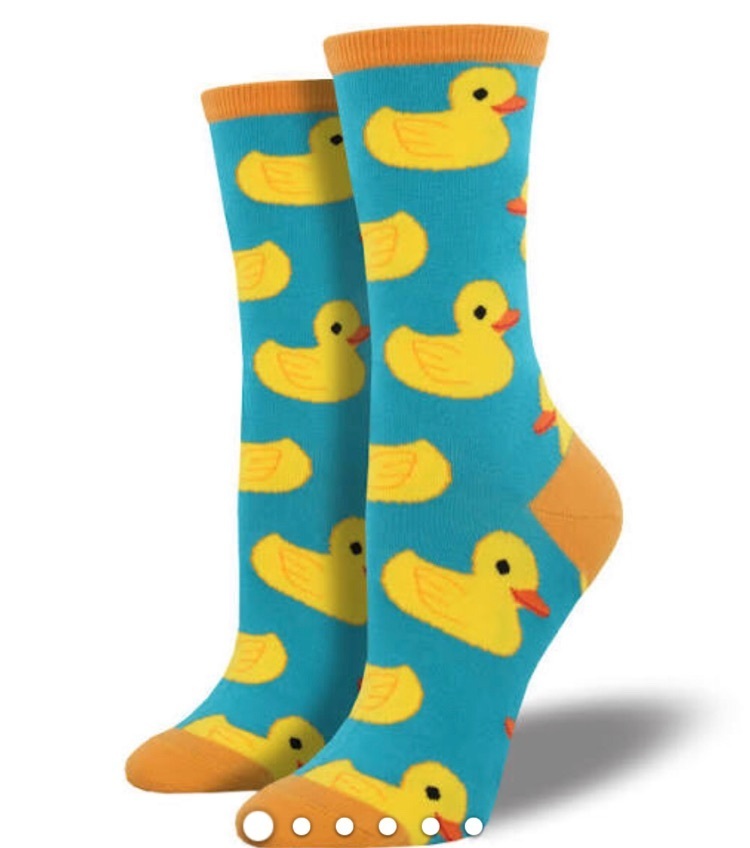 Our cookie dough fundraiser ends Friday, October 8th! Money and forms will be due at that time. Funds raised will go towards student and teacher activities, equipment, and/or treats!

Our Mac and Cheese food drive, benefitting CAPCA, begins tomorrow! It's a competition between homerooms! The homeroom with the most points by 10am on Oct. 27th wins a pizza party!


Natural Hearing Centers is ofeering free hearing screenings Who: Anyone interested What: Free Hearing Screening When: October 8, from 7:00 AM to 5:00 PM Where: Mayflower First United Methodisit Church parking lot For more information please call 501-205-0801

We love Fun Fridays! This week's theme is concert/band shirts! Next week's theme is crazy hair/socks! Participation enters you into a drawing for a prize!

School Pictures Wednesday September 29th, Forms were sent home today.
We're excited to launch our new website and app soon! Stay tuned for updates!

We are excited to launch a new app and website soon!