All are invited to enjoy the Mayflower Choir Concert on December 8th at 6PM at First Baptist Church Mayflower.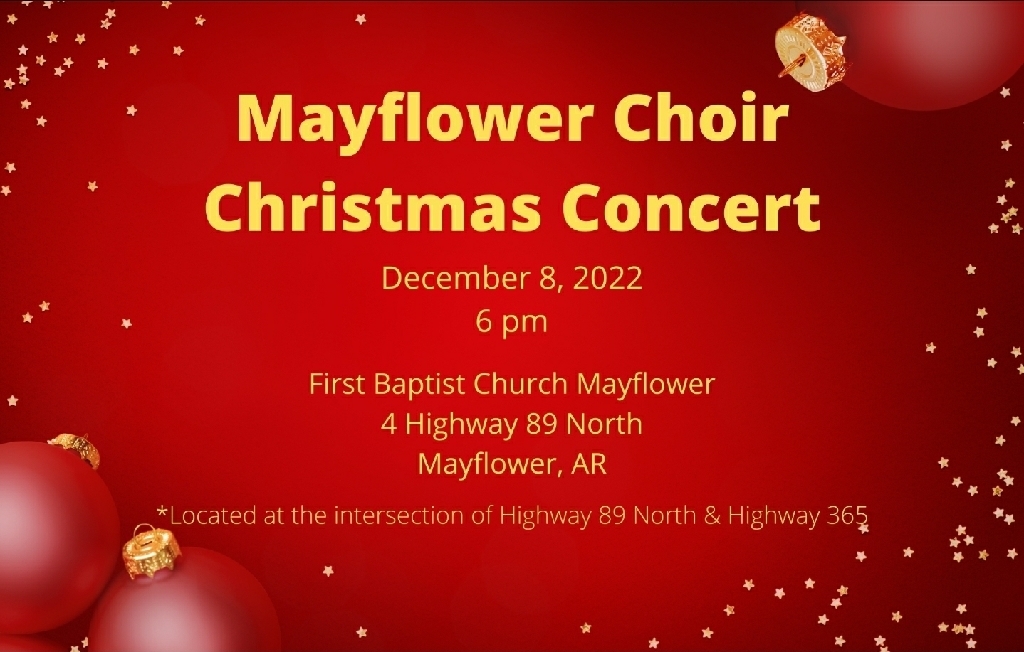 Congratulations to Hartlee Ball (1st), Tristan Armstrong (2nd), and Aliana Stubbs (3rd) for winning the school spelling bee. These students will go on to compete in the Faulkner County Spelling Bee later this year! Also, congrats to all our spelling bee competitors this year! Go Eagles!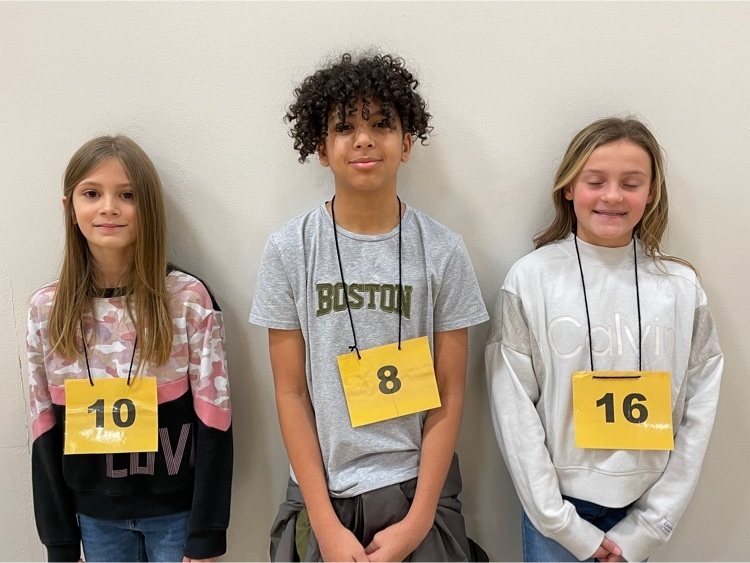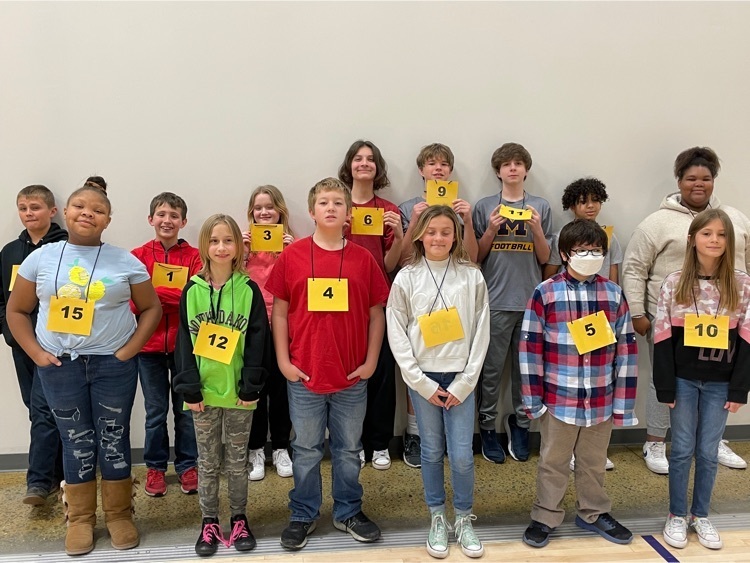 Interim programs reports are going home with middle school students today. Keep up the hard work!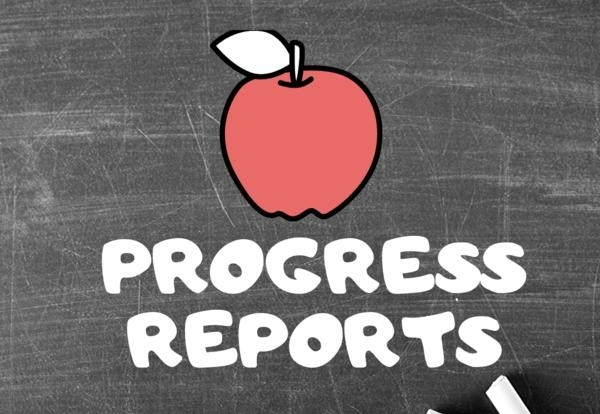 Family and community members are invited to attend the Winter Band Concert on December 6th at 6:00PM in the High School Cafeteria.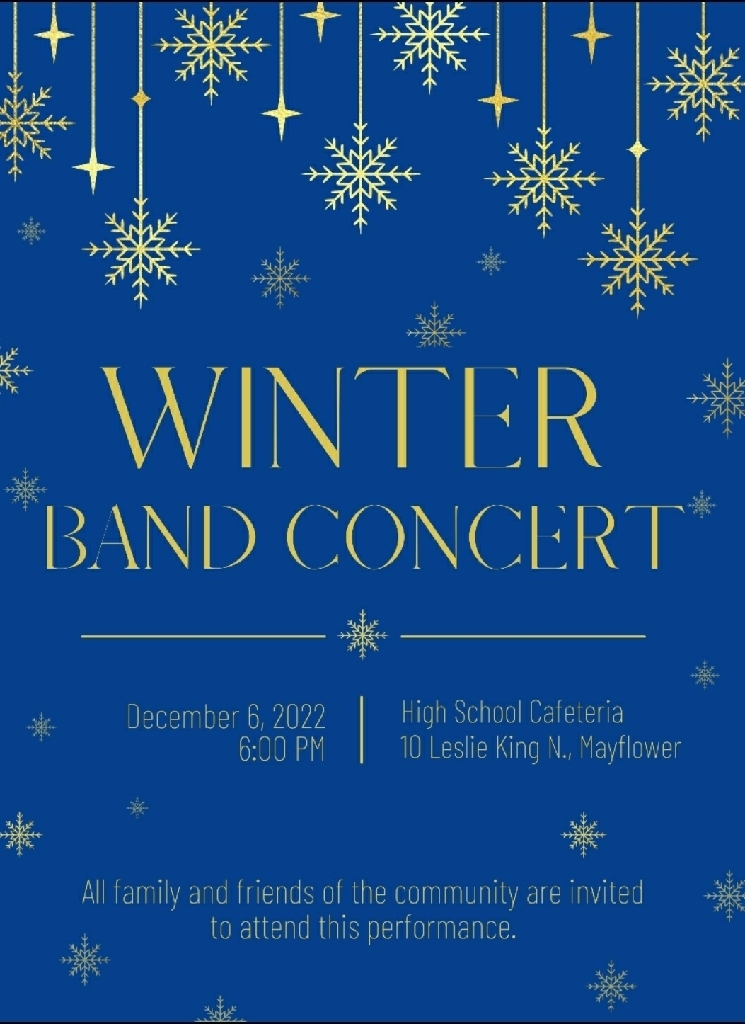 A huge thanks to Nick Brown for taking time Monday to conduct active shooter training with our teachers! Thank you!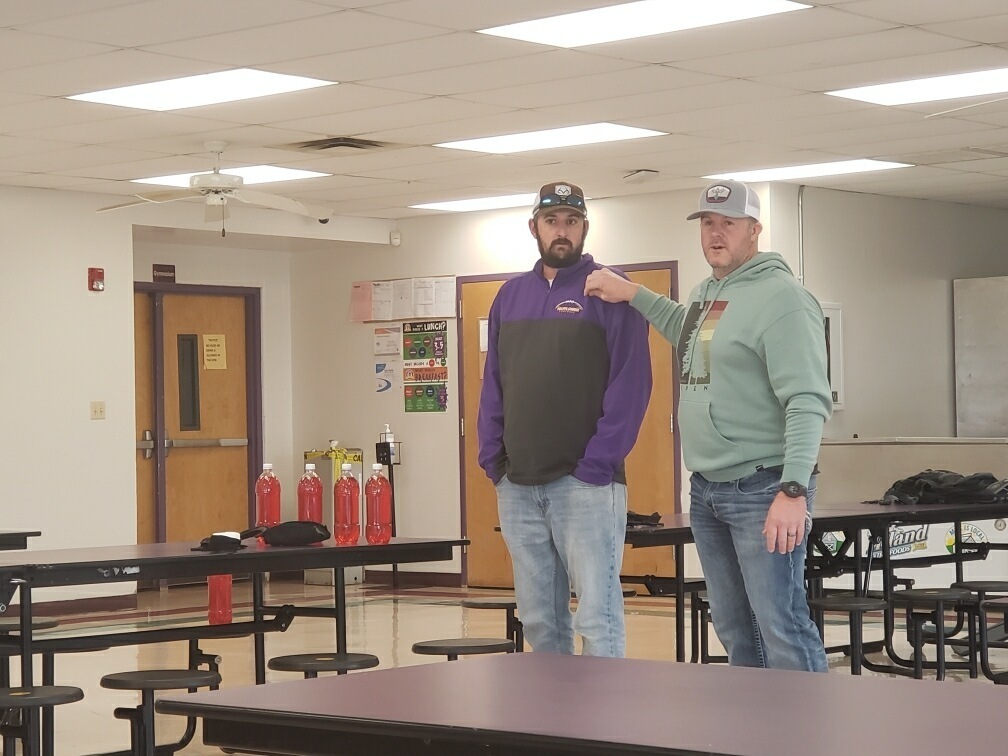 We will not have reward and snack time tomorrow, November 29. The reward and snack time is being moved to Tuesday, December 13. We apologize for the late notice of this change of schedule.

Congratulations to Mayflower Elementary School! We appreciate all your dedication and hard work! Go Eagles!
Thanksgiving Break is November 21st - 25th.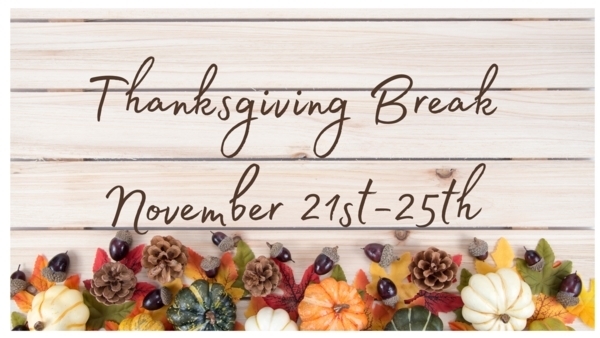 MMS Picture Retake is almost here! Friday, November 18th.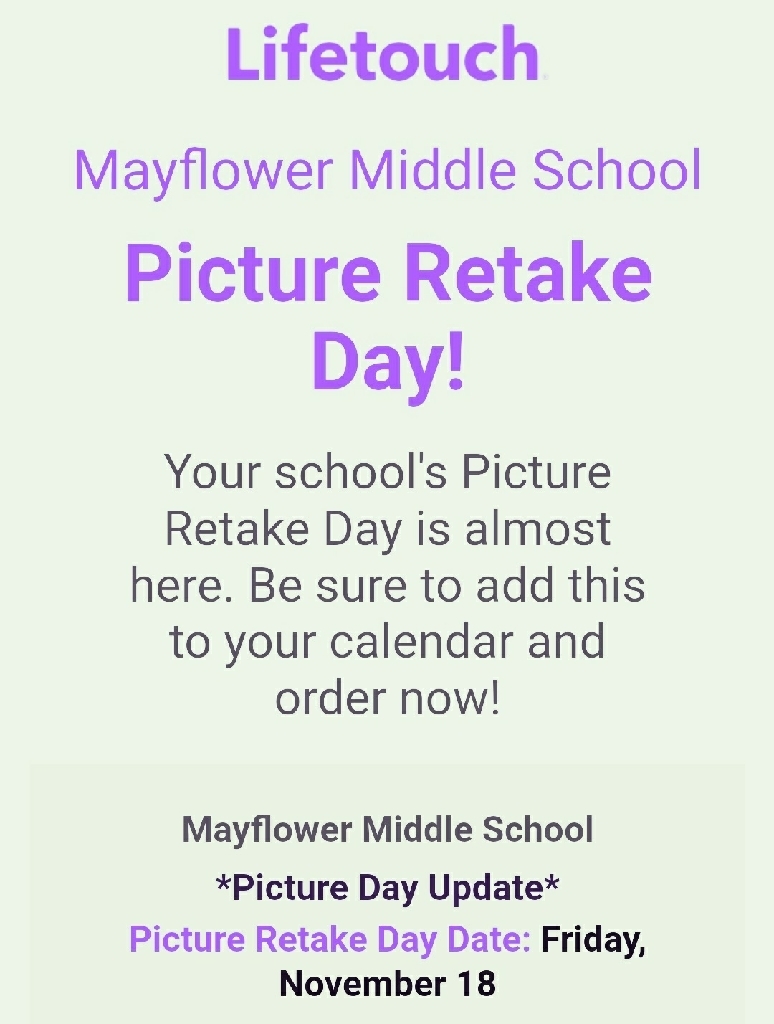 Congratulation to the 2022-2023 NJHS Members. An induction ceremony was held this week to honor their commitment to the values of scholarship, service, leadership, character, and citizenship. These five pillars have been associated with membership in the organization since its inception in 1929.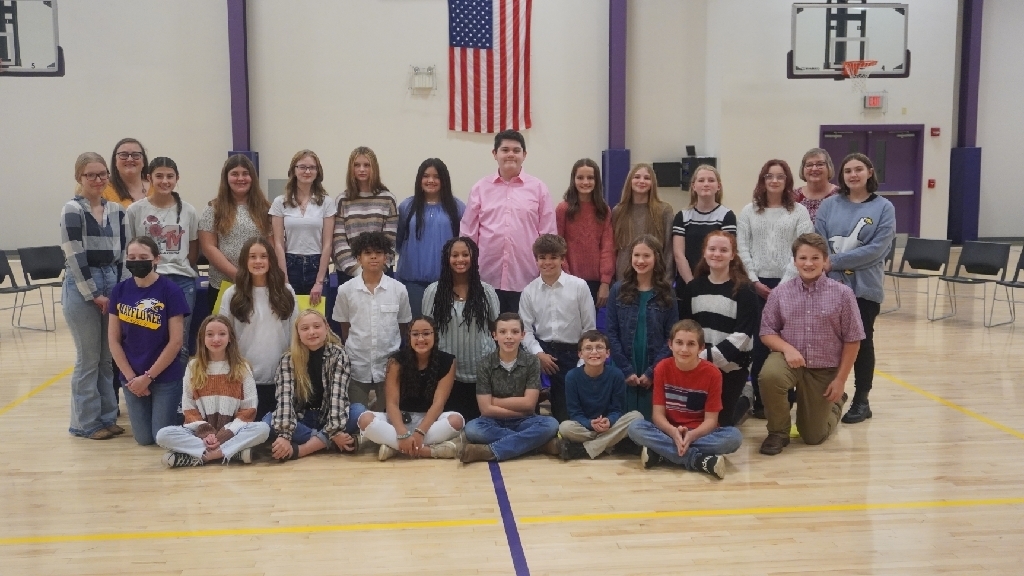 1st 9 Weeks Awards are tomorrow, November 10th. Times and location are noted. All students who received all A's and B's on their report card will receive an award.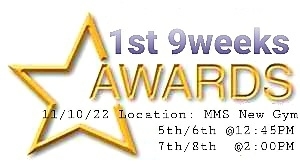 Mr. Wynne's science students tested built designs to see how energy is transferred and transformed in a system. Each group built a design to protect an egg in a collision with the floor. The current best at the time of the photo was 8 ft.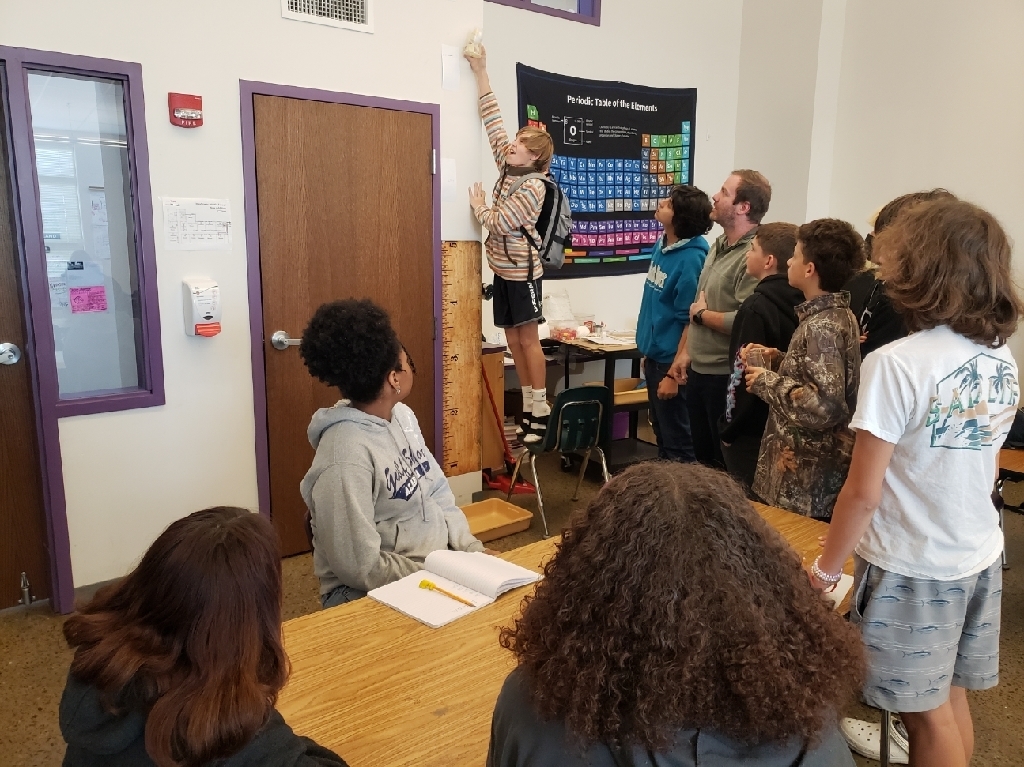 It's GAME DAY! Come out tonight to support your Mayflower Eagles against Hall and honor your Seniors! Game time has been moved up to 6:00pm due to impending weather rolling in. Senior night activities begin at 5:30pm. Go Eagles!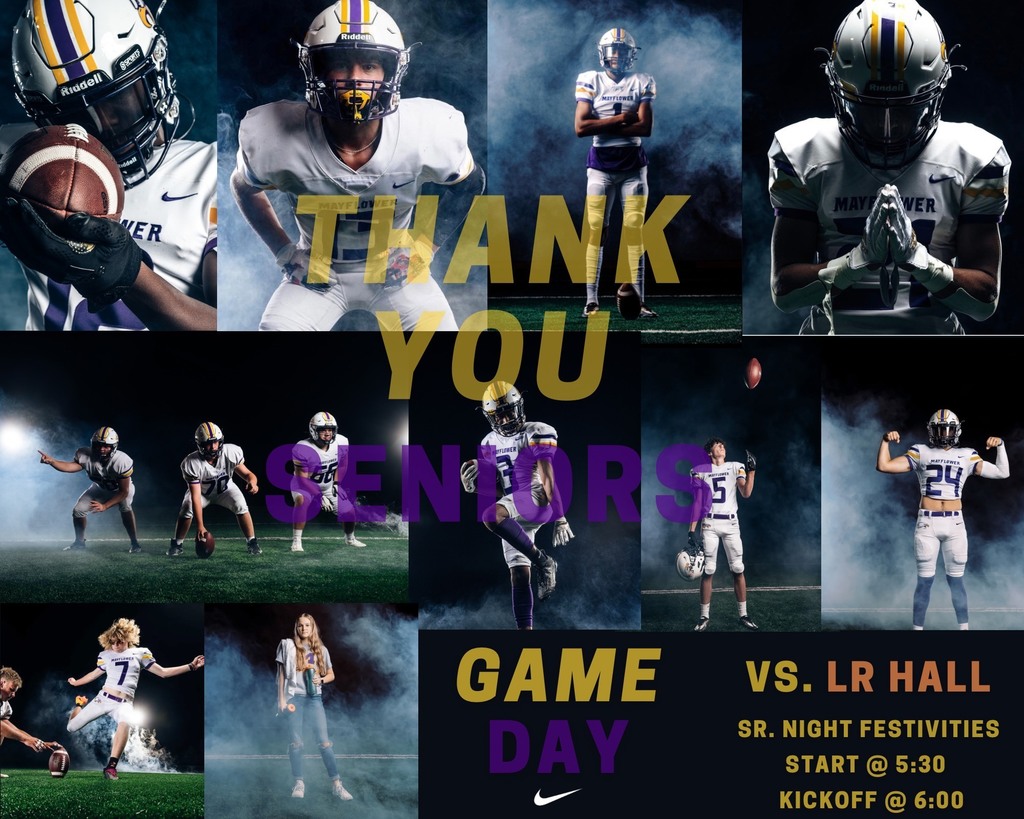 Attention Parents and Community Members: Due to storms forecasted for the area during the game, the Mayflower v. Hall football game time has been moved from 7:00pm to 6:00pm on Friday, Nov. 4.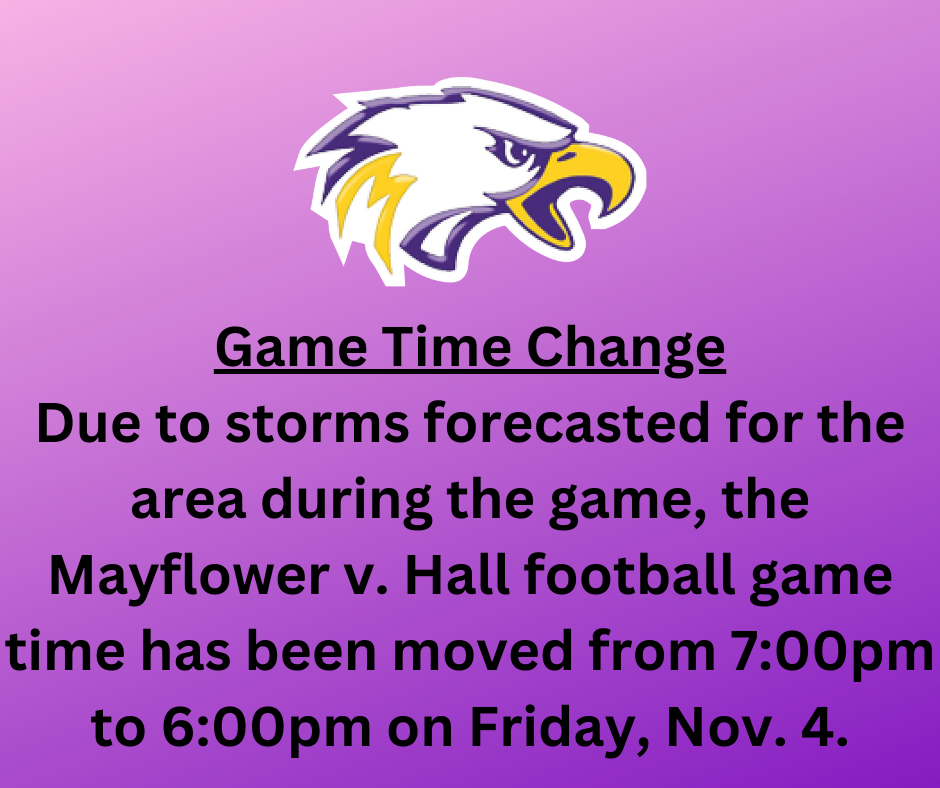 Attention Parents and Students: Jamison Success Center is offering a free after school program from 4:00pm to 6:30pm Tuesday - Friday for grades 1st-8th on the Mayflower Elementary Campus. Open to all students grades 1st - 8th.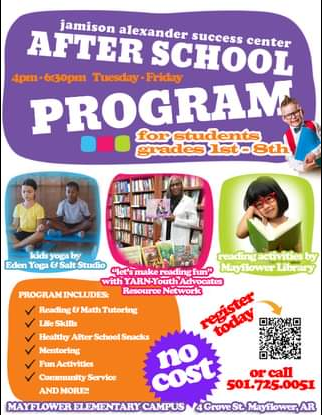 Attention Parents and Students: Please join Arkansas PBS for their Family Day on November 5th from 10am to 4 pm. Come out and enjoy lots of activities and fun!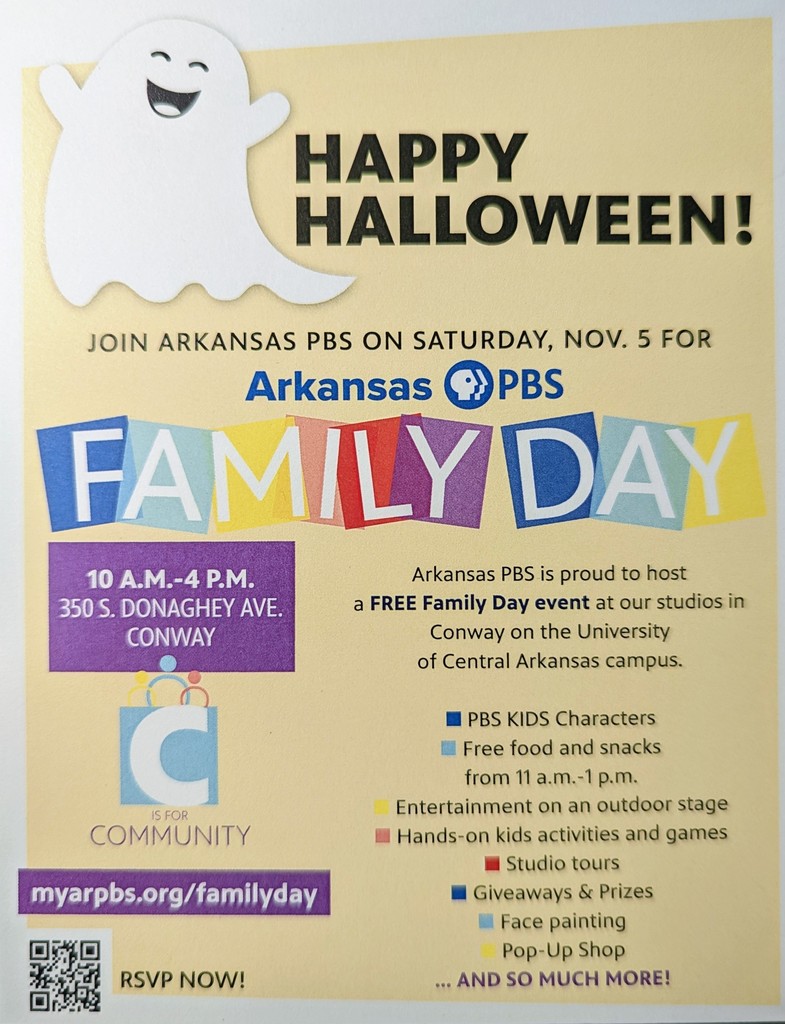 MMS Students collected 299 hygiene products to donate to Haven House of Conway for the 2022 Annual Red Ribbon Week Service Drive. Congratulations to Dr. White's 8th grade class on making the greatest contribution.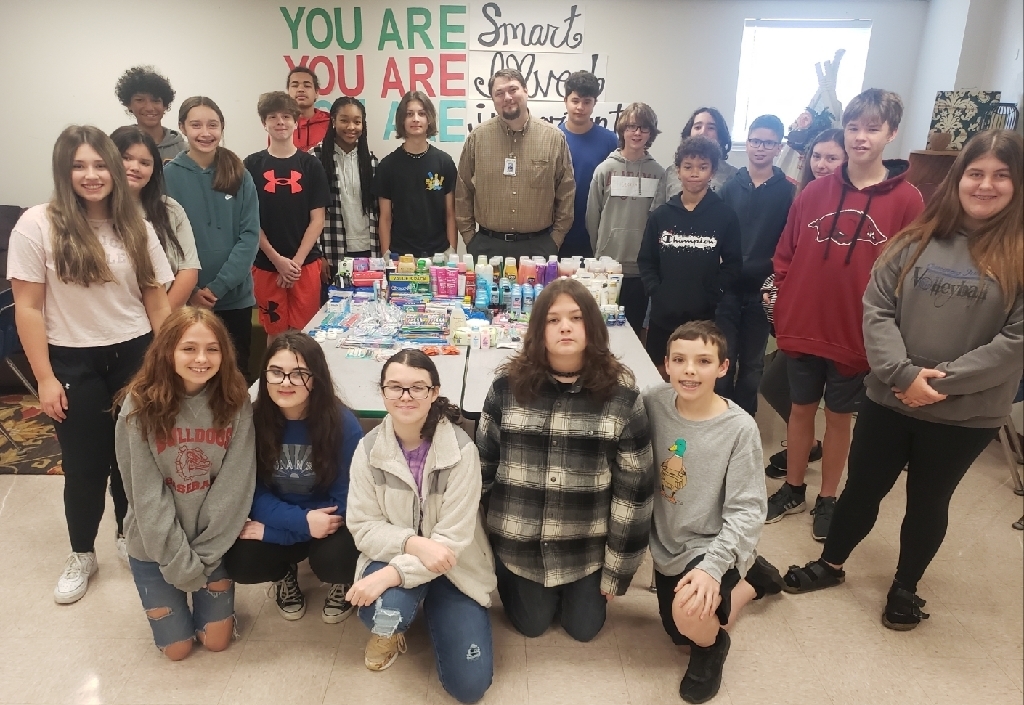 Coach Storms guides students in hunting responsibility and safety.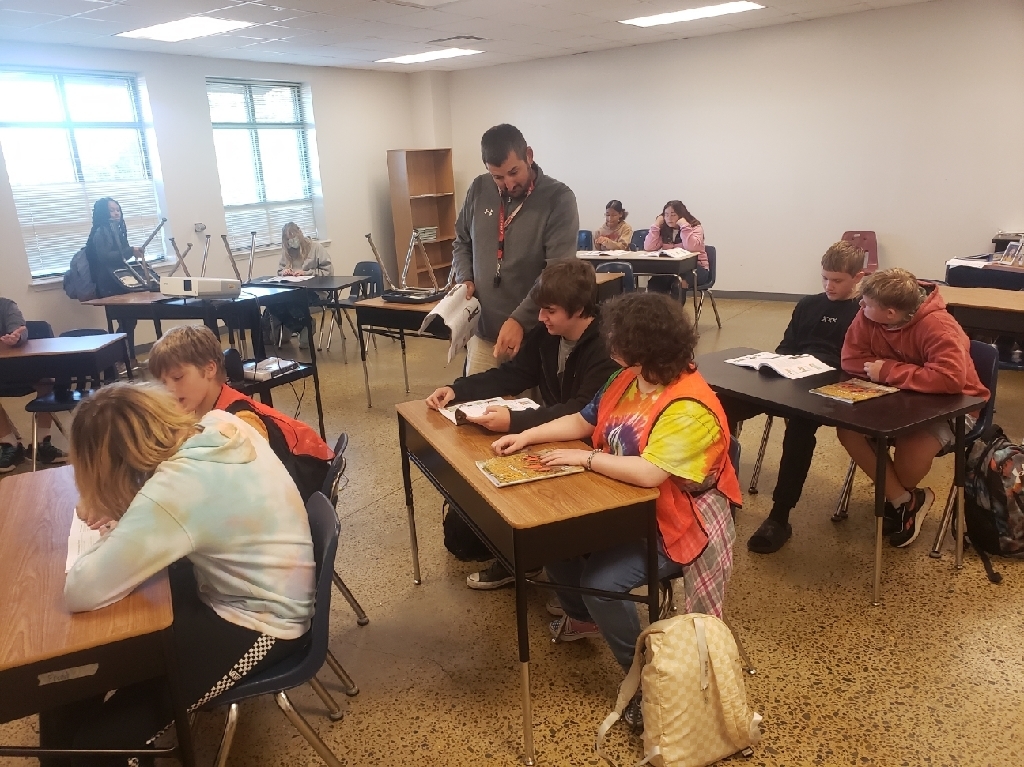 There has been some miscommunication between the MMS administration and the PTO regarding guidelines for student attendance at the Fall Dance. We apologize for the confusion. All students who are currently enrolled as MMS students may attend the dance tonight. We hope this is a fun and enjoyable event for all involved.

Happy Friday, Eagle Fans! Tonight your Mayflower Eagles travel to Harmony Grove to take on the Cardinals! Game time is 7:00pm. Come out and support your Mayflower Eagles!