A huge thanks goes out to our MMS PTO and other parent volunteers for organizing and putting on our Halloween Dance last night! It was a great time, and was awesome to see our students having fun. Here is a picture of our costume contest winners!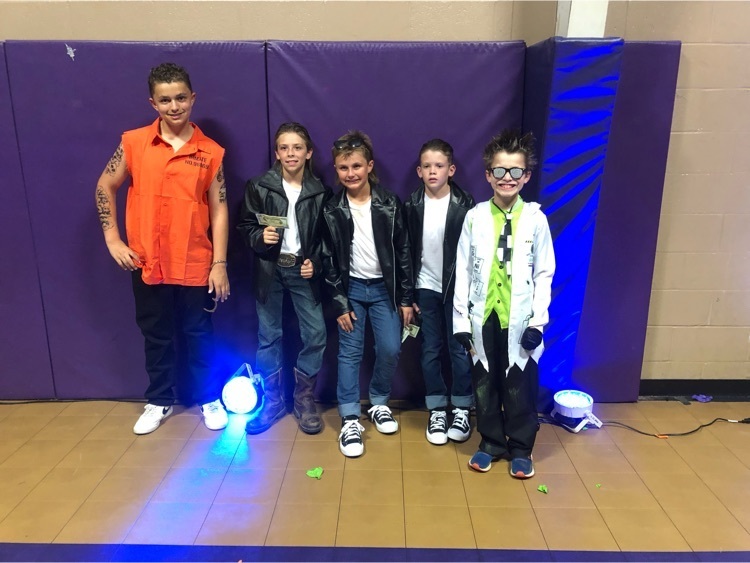 We had a great time today with Cowboy/Country Day! Next week is Red Ribbon Week, so we are dressing up and having fun all week long!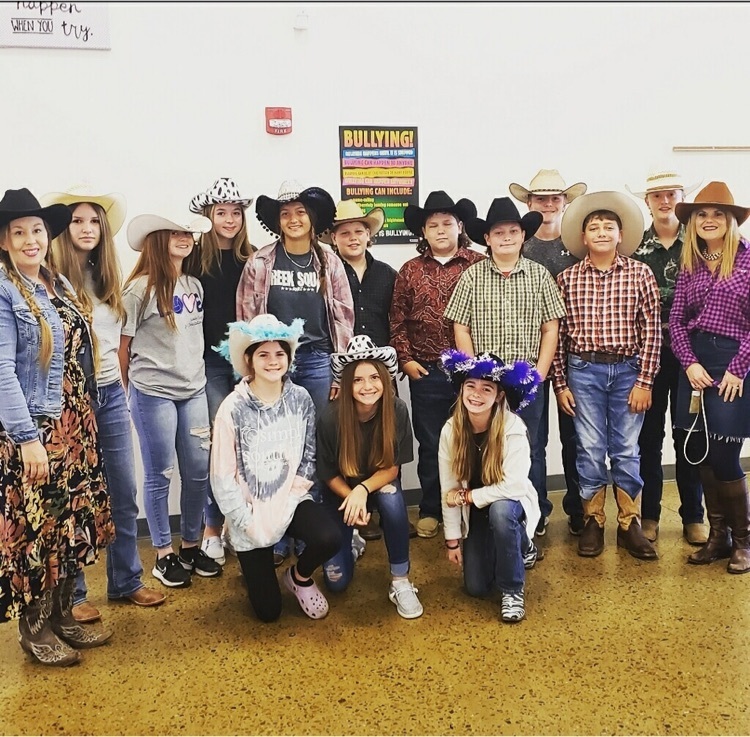 Tomorrow is Cowboy/Country Day for Fun Friday! Students may wear a cowboy hat, but no other types of hats are permitted.

Our 5th graders enjoyed the beautiful weather today during their recess time!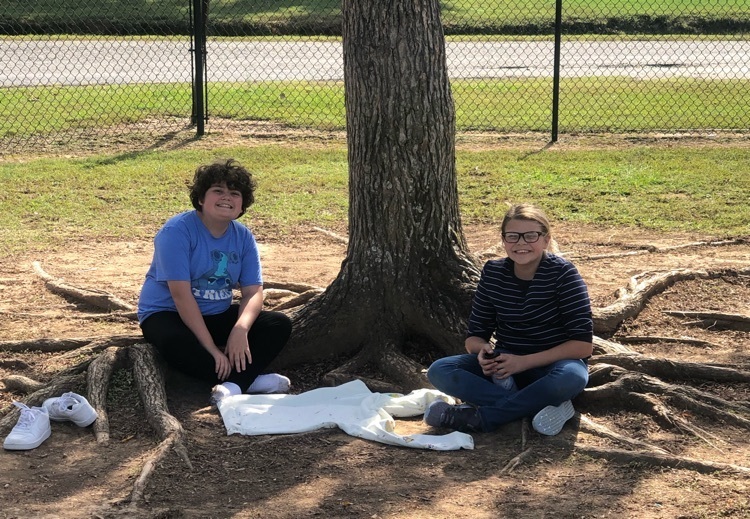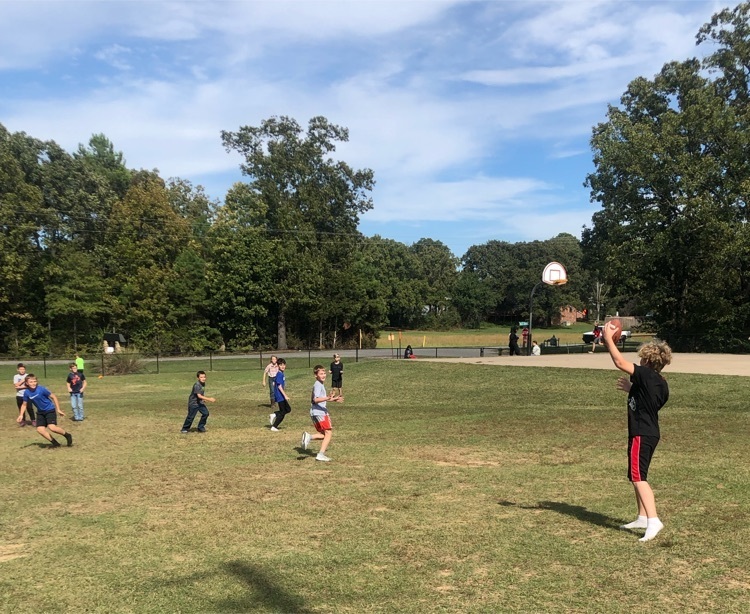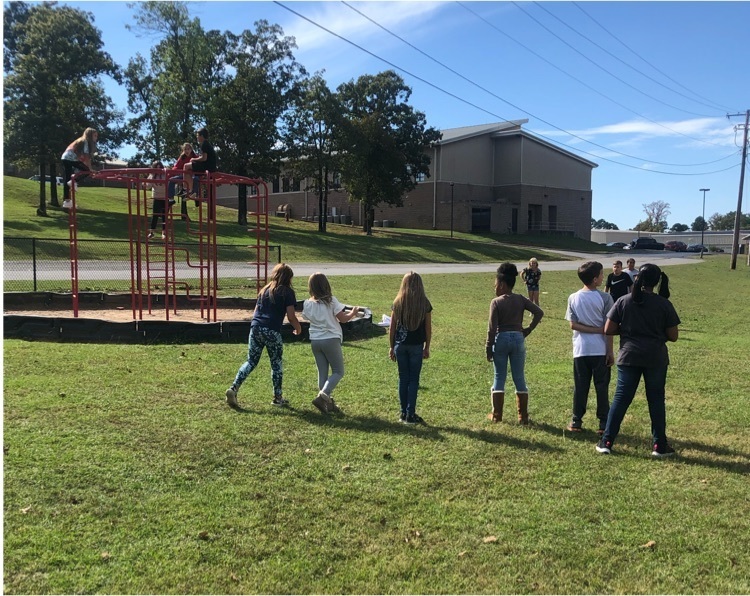 Please remember there is NO SCHOOL on Monday, October 18th. See everyone on Tuesday!

Friday is 80's fashion day for Fun Friday! Parents, please encourage your students to participate! We are making school FUN again!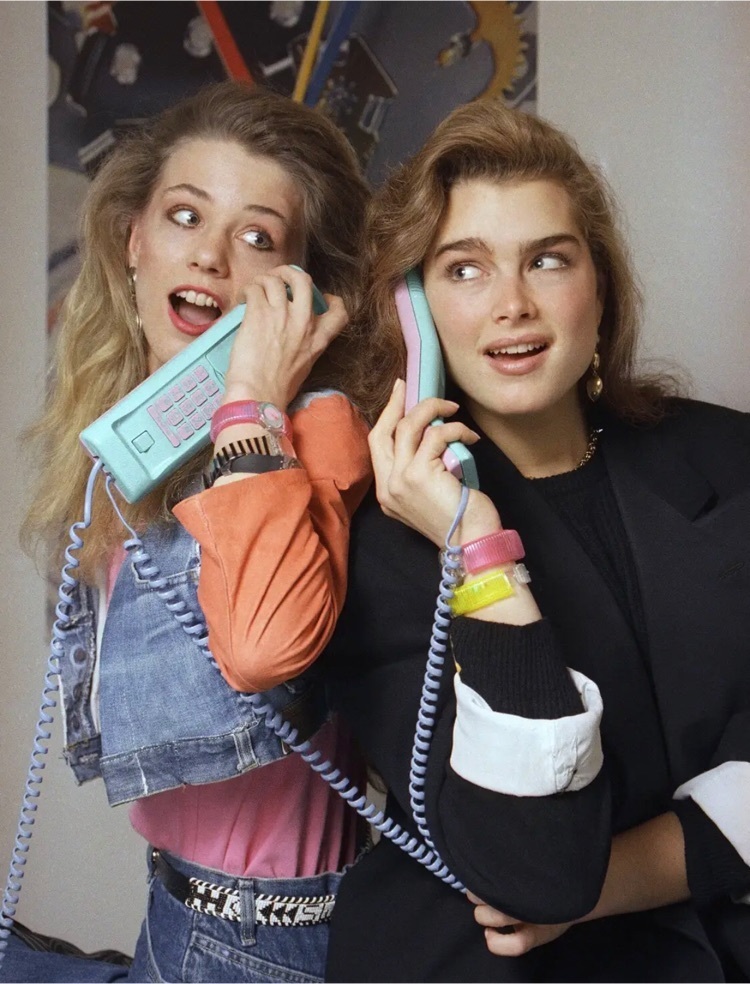 Tomorrow, October 13th, is our annual flu shot clinic. Please be sure to fill out the form and send it with your student!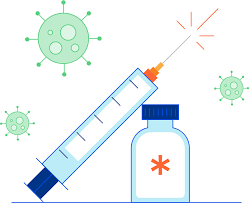 Teachers, parents, and grandparents…we invite you to join us for our first Mayflower Middle School PTO meeting of the year! We will discuss the fall dance, and other student activities that we would like to plan for the year. We would love your input, and ideas as we restart the PTO following the pandemic. Come join us!!! The PTO meeting will be on Tuesday, October 12. In hopes to reach as many people as possible, we will offer two different meeting times on Tuesday. 3:45pm - Picking up your child? Just plan on staying for a brief meeting right after school! 6:00pm - If work doesn't allow you home until later, we will offer this 6pm meeting. BOTH MEETINGS WILL BE HELD IN THE MMS LIBRARY AT THE FRONT ENTRANCE

Today, Mrs. Storms' science classes investigated the concept of fluorescence by making black lights! Great job everyone! #stem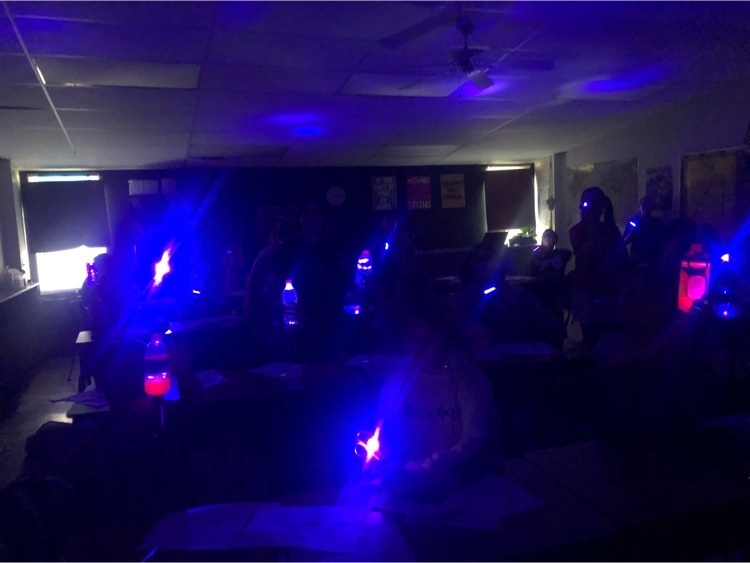 Tomorrow is crazy hair and socks day! Fun Fridays are the best! All participants will be entered in a prize drawing!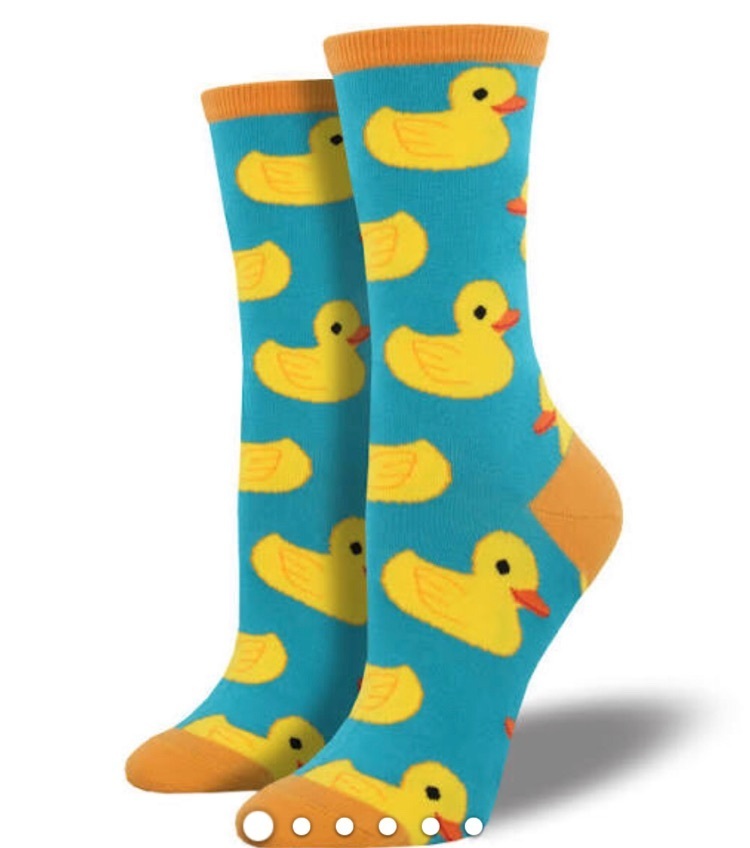 Our cookie dough fundraiser ends Friday, October 8th! Money and forms will be due at that time. Funds raised will go towards student and teacher activities, equipment, and/or treats!

Our Mac and Cheese food drive, benefitting CAPCA, begins tomorrow! It's a competition between homerooms! The homeroom with the most points by 10am on Oct. 27th wins a pizza party!
Natural Hearing Centers is ofeering free hearing screenings Who: Anyone interested What: Free Hearing Screening When: October 8, from 7:00 AM to 5:00 PM Where: Mayflower First United Methodisit Church parking lot For more information please call 501-205-0801

We love Fun Fridays! This week's theme is concert/band shirts! Next week's theme is crazy hair/socks! Participation enters you into a drawing for a prize!

School Pictures Wednesday September 29th, Forms were sent home today.
We're excited to launch our new website and app soon! Stay tuned for updates!
We are excited to launch a new app and website soon!