Tomorrow is the deadline to turn in field trip money and permission slips for the skating trip! Sack lunches WILL BE PROVIDED by the school, but students are also welcome to bring their own lunch. Additional money may be brought for concessions. Please have your child wear tall, thick socks to avoid blisters and dress in layers. Attendance will be taken as usual, so any student not attending the trip will attend school or be marked absent.

Progress reports will be sent home TOMORROW (Thursday), February 10th, with MMS students.

There is an informational meeting tonight in the MHS cafeteria regarding the possibility of a 4-day school week. This meeting was previously scheduled for February 3rd, but was postponed due to the weather. All parents are invited to attend.

Permission slips went home yesterday for the good behavior field trip, scheduled for February 14th at Arkansas Skatium. Students will be able to ice skate and roller skate. The cost is $10, and must be paid by Friday, February 11th. Any student who has not been assigned ISS or OSS since we returned from Christmas are invited (but not required) to attend, and will remain eligible if they continue their good behavior this coming week. If your student wishes to attend, is eligible, but they didn't bring home a permission slip, please tell them to stop by the front office on Monday. We are so excited to reward these students!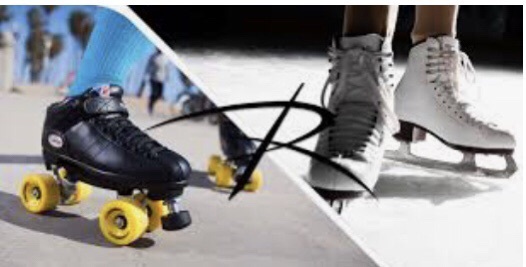 Friday, February 4th will be an AMI Day.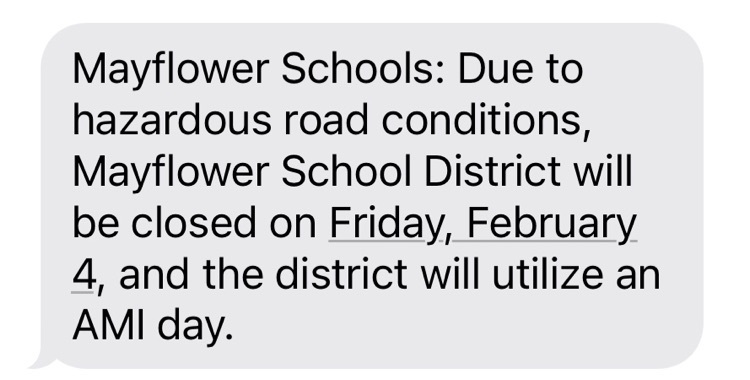 Information about school tomorrow.

Tomorrow is Awards and Snack Day at MMS! Students will need cash if they wish to purchase snacks. All proceeds will go towards student and teacher supplies, activities, and incentives.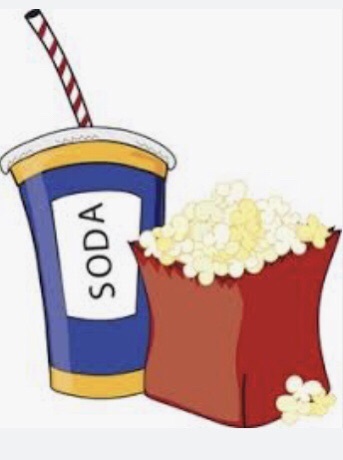 This is a reminder that school will be closed tomorrow (Monday, January 17th) in observance of Martin Luther King Jr. Day. School will resume at normal time on Tuesday, January 18th. We encourage you to rest, relax, and reflect on the tremendous impact that MLK had on our society.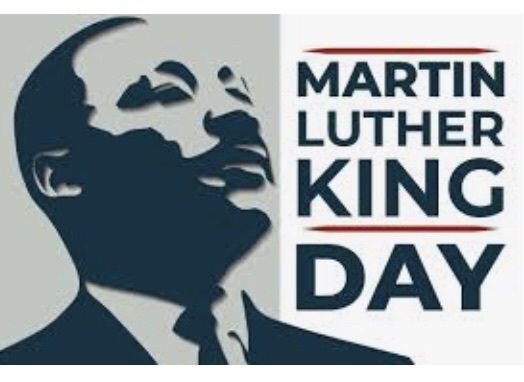 Due to the rising numbers of Covid cases in our area, the Mayflower School District will pivot to an AMI day for Friday, January 14th. Teachers will upload an assignment into google classroom for students to complete. If you do not have a way to access the internet, time will be given once school resumes to make up those assignments for full credit. Monday is Martin Luther King Jr. Day, and is a scheduled holiday. School will resume in-person on Tuesday, January 18th at our normal time. Please continue to communicate with the school if your child tests positive for Covid, and please don't hesitate to reach out if you have questions. We are praying that everyone stays safe and as healthy as possible.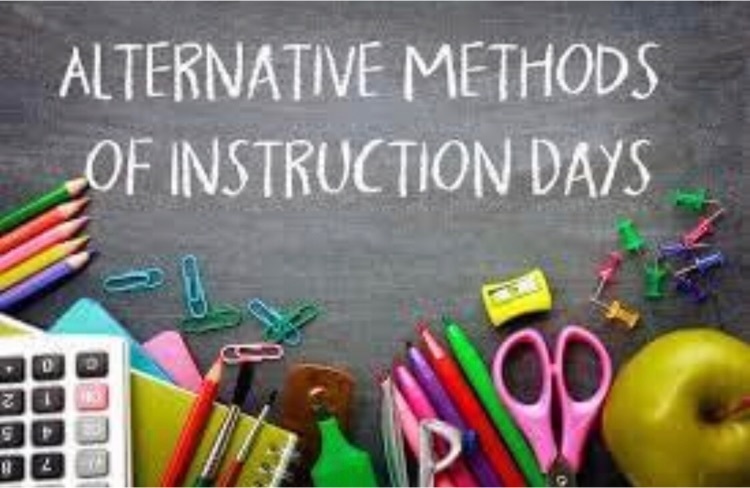 This afternoon at 3:45, there will be a PTO meeting for MMS parents and teachers in the library. Another meeting will be scheduled later in the week at a later time. Tonight at 6:00 in the high school library is our monthly school board meeting. Everyone is invited to attend.

Report cards for MMS students are being sent home today!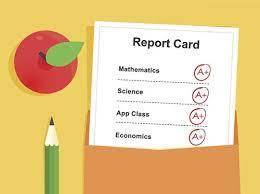 For the 3rd 9 weeks, MMS will be focusing on the character traits of being kind and caring. Members of our faculty and staff will be modeling these traits and talking about these characteristics and what they look like on a consistent basis. We invite families to partner with us and discuss kindness and care at home as well.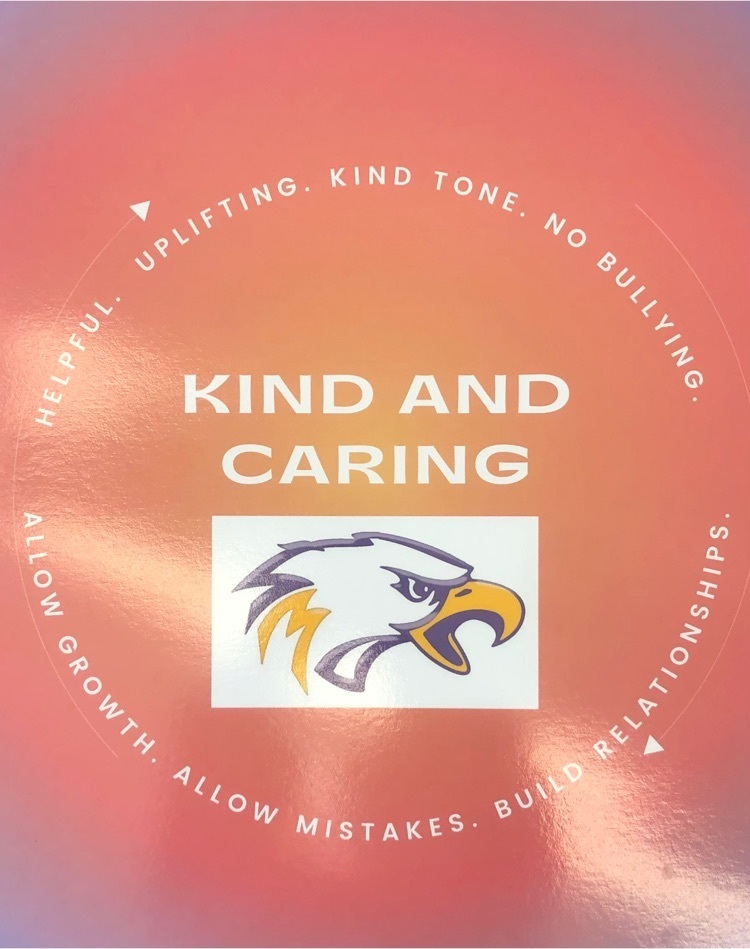 MMS would like to wish everyone a very safe and happy new year! School resumes Tuesday, January 4th. We are excited to see everyone! Enjoy these last few days of break.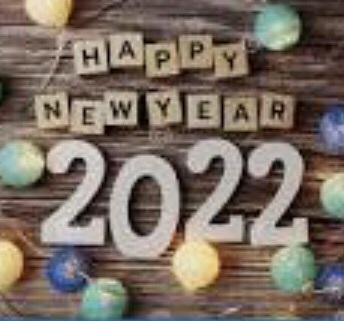 We are officially on break! MMS faculty and staff want to wish our students and their families a very Merry Christmas and Happy Holidays! School resumes on Tuesday, January 4th.

Tomorrow is snack day at MMS! Students will have the option to purchase snacks such as sodas, chips, and candy. Please send cash if you would like for your student to participate. Funds raised will be used for activities, equipment, and rewards for students and staff.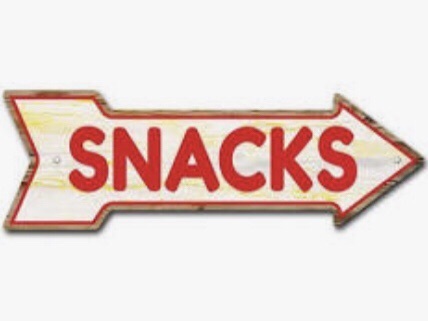 The choir concert for students in grades 6-12 will be held on Monday, December 13th, at 6:00 pm at First Baptist Church in Mayflower. Everyone is invited to come hear our musicians showcase their talents!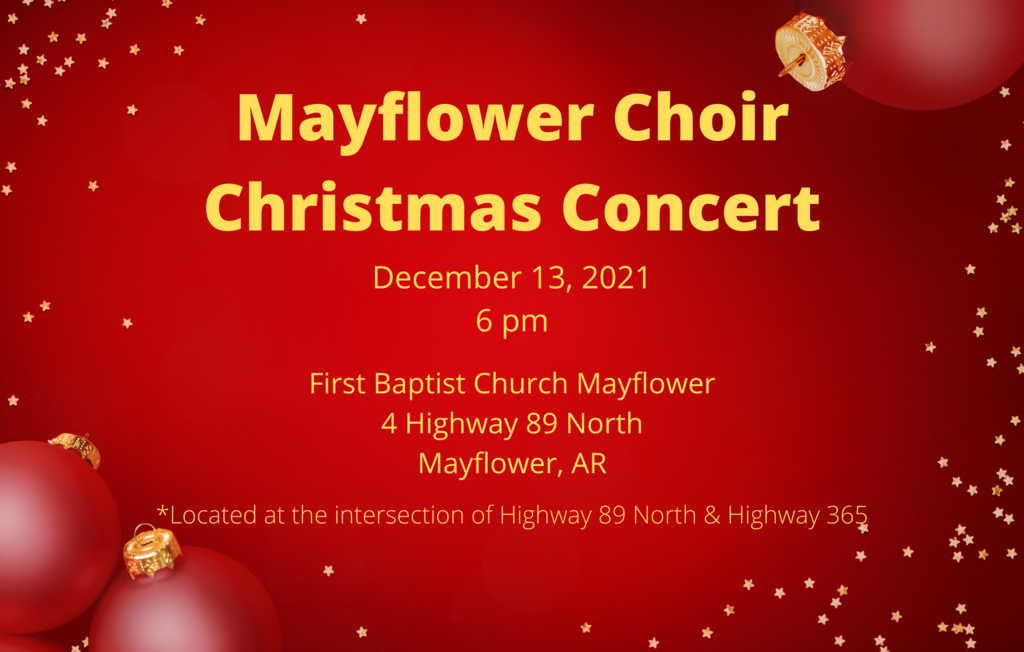 Tomorrow is tacky Christmas sweater day at MMS! Let's see who can wear the tackiest sweater!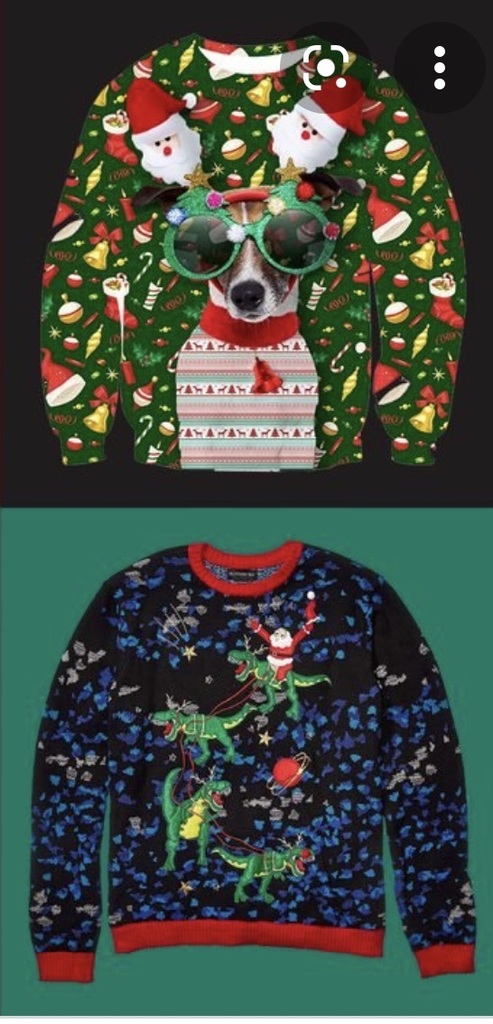 Mayflower School District recently replaced two scoreboards in the basketball gymnasium. If you are interested in them the district will take bids via email until Friday, December 17. Please email bids to
achisum@mayflowerschools.org
. For any questions, please contact maintenance director Randy Rankin at 501-339-3209.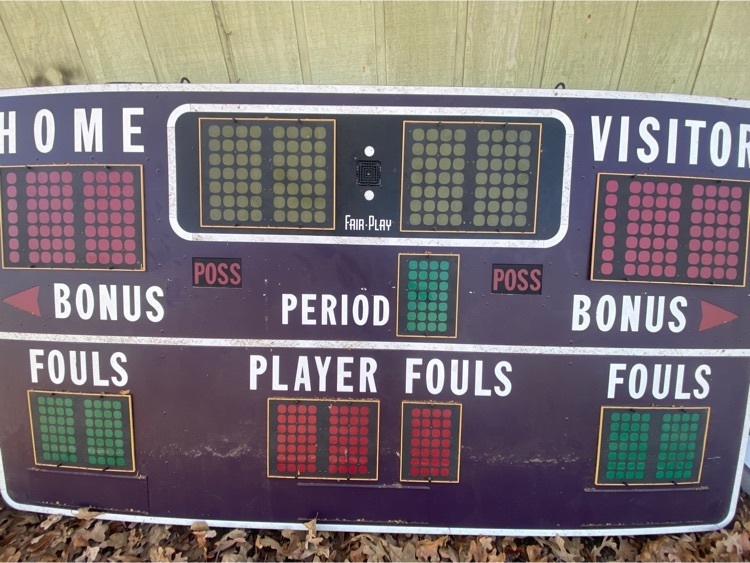 The MMS and MHS Winter Band Concert will be held on December 9, 2021 in the MHS cafeteria at 6:00 pm. All band students, 6th-12th grades, will be participating. Everyone is invited to attend!

It's very important that students bring their chromebook and charger today, Wednesday, and Thursday for MAPS testing at MMS. Please double-check before leaving home! Thank you.