Tomorrow is snack day at MMS! Students will have the option to purchase snacks such as sodas, chips, and candy. Please send cash if you would like for your student to participate. Funds raised will be used for activities, equipment, and rewards for students and staff.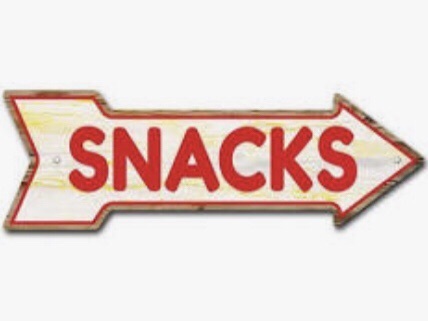 The choir concert for students in grades 6-12 will be held on Monday, December 13th, at 6:00 pm at First Baptist Church in Mayflower. Everyone is invited to come hear our musicians showcase their talents!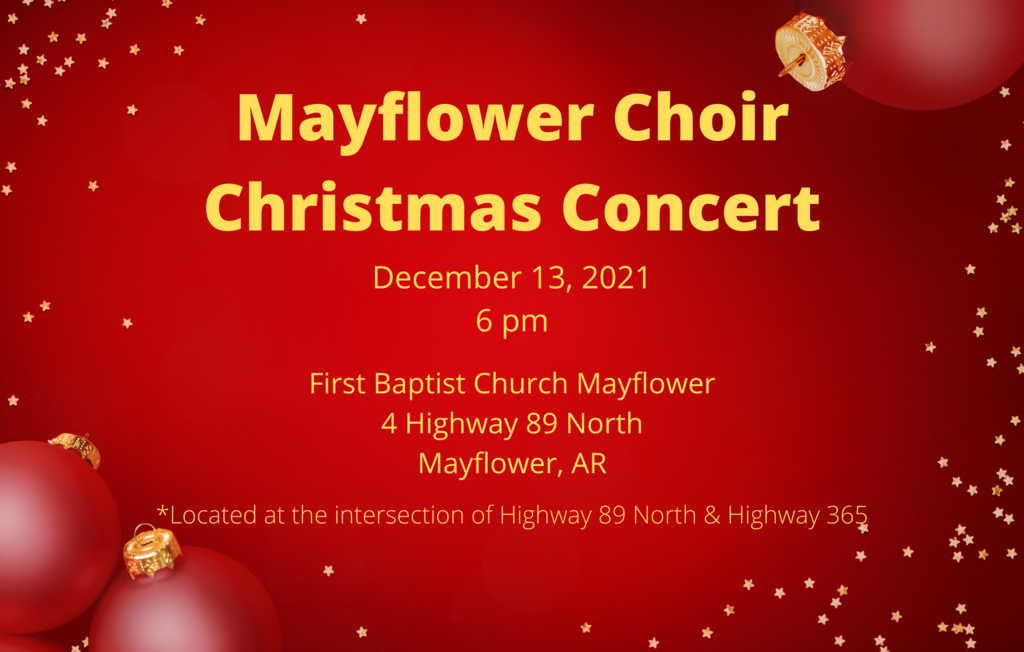 Tomorrow is tacky Christmas sweater day at MMS! Let's see who can wear the tackiest sweater!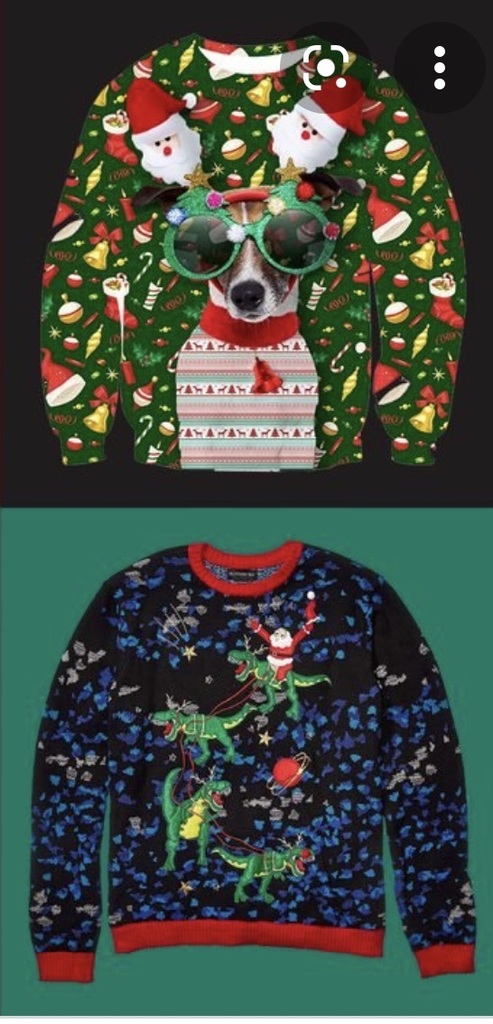 Mayflower School District recently replaced two scoreboards in the basketball gymnasium. If you are interested in them the district will take bids via email until Friday, December 17. Please email bids to
achisum@mayflowerschools.org
. For any questions, please contact maintenance director Randy Rankin at 501-339-3209.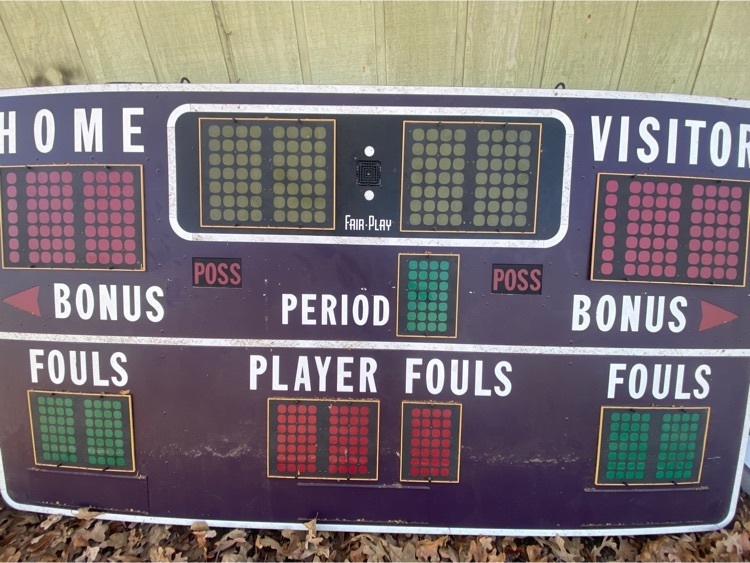 The MMS and MHS Winter Band Concert will be held on December 9, 2021 in the MHS cafeteria at 6:00 pm. All band students, 6th-12th grades, will be participating. Everyone is invited to attend!

It's very important that students bring their chromebook and charger today, Wednesday, and Thursday for MAPS testing at MMS. Please double-check before leaving home! Thank you.

Correction to the previous message: School resumes on MONDAY, November 29th. Apologies for any confusion. Happy Thanksgiving!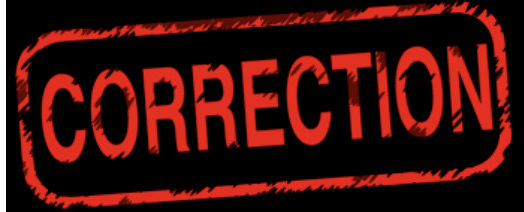 There will be no school next week, November 22-26, for the Thanksgiving holiday. We hope that all of our students, teachers, and their families have a safe, restful, and Happy Thanksgiving! We will see everyone on November 30th.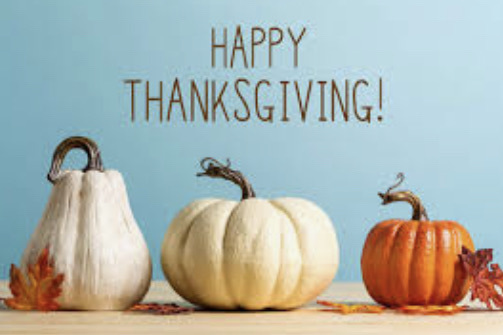 Tomorrow is Snack Day at MMS! Students will have the option to purchase chips, candy, soda, and Gatorade on this special day. Please send cash with your student if they wish to buy these items! The money raised will go towards student and teacher resources, rewards, and activities.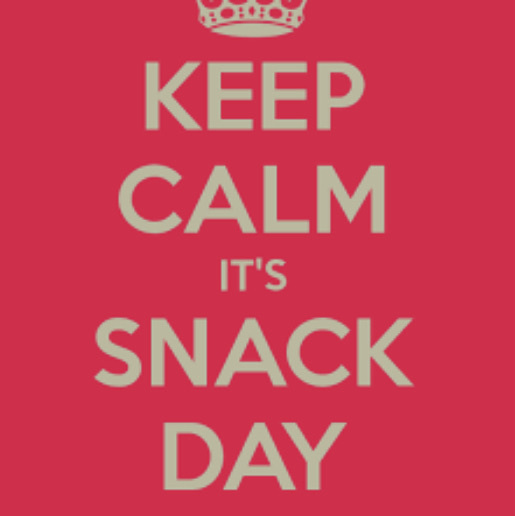 The MMS faculty and staff want to give a big shout out to our friends at First Security Bank in Mayflower! They surprised us on Thursday with a gift basket full of a variety of treats. Acts of kindness and appreciation are always a blessing. Thanks for thinking of us! #communitypartners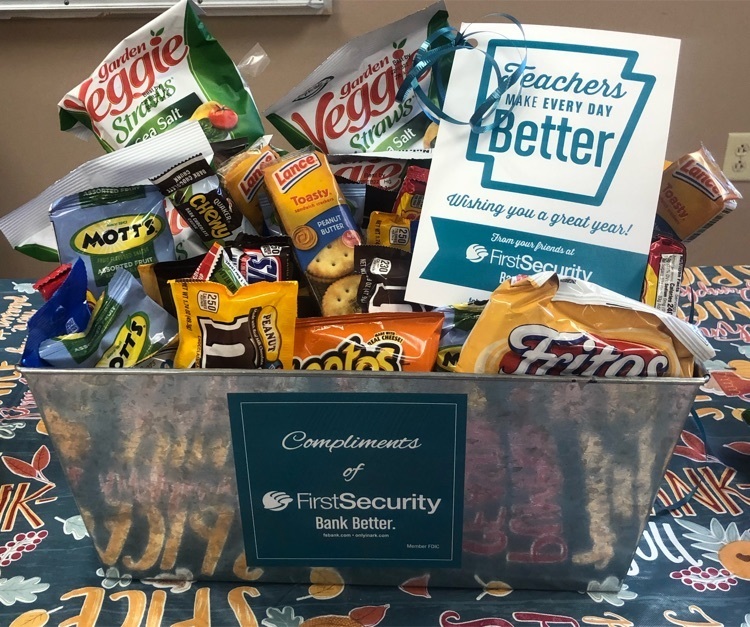 Mrs. Foster and her art students at MMS have been hard at work creating pieces for Veteran's Day! We honor and thank all who served. Please encourage your student to dress in Patriotic colors tomorrow for our Fun Friday theme, as we continue to honor those who have fought for our freedoms.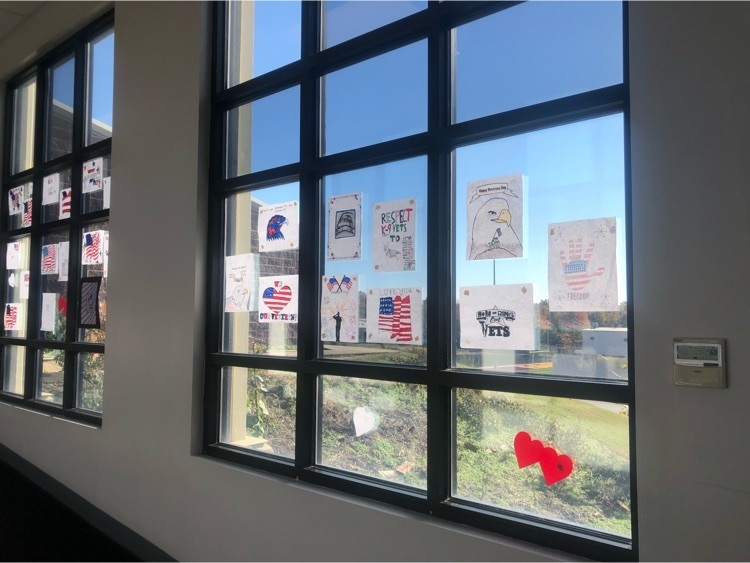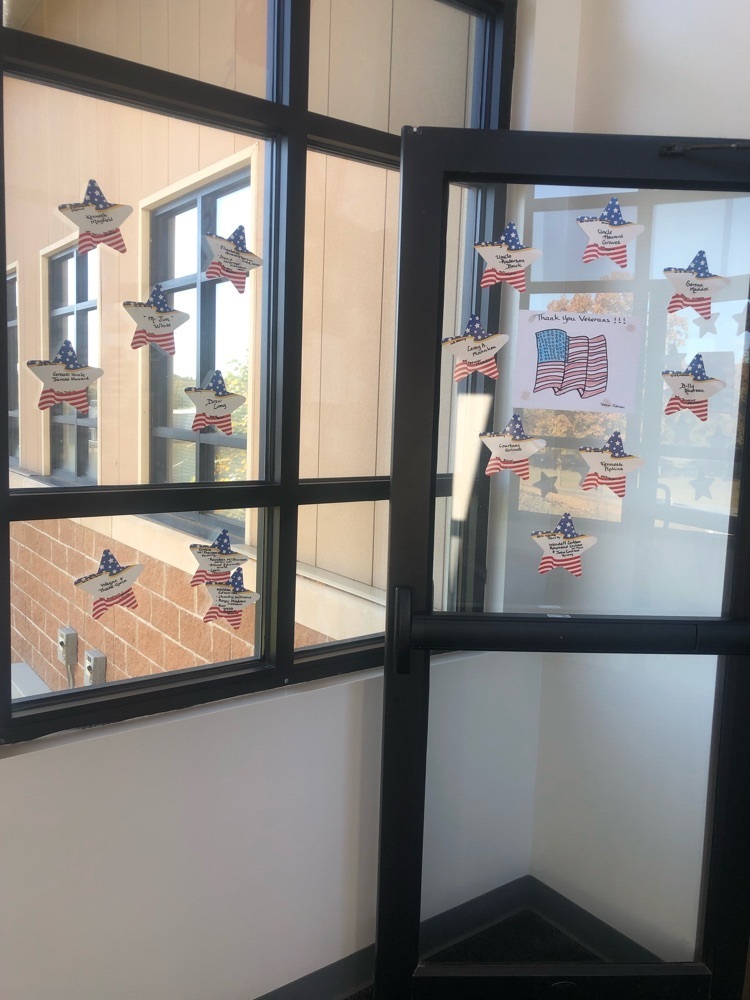 Tomorrow is Heroes vs. Villains Day for Fun Friday! Please encourage your student to participate as we are working to make school fun again! We have prizes!

At last night's school board meeting, we were able to celebrate the accomplishments of our students, and we also had the opportunity to recognize the hard work of our teachers. All of the faculty and staff at MMS work very hard and do a great job, and Mrs. Koch and Mrs. Campbell, along with the board, were pleased to offer a special word of thanks and praise to Mrs. Satterwhite and Coach Teas! They are both new to our district, but have truly dove in head-first and demonstrate daily the characteristics of respect and responsibility that we are trying to instill in our students. They are excellent in the classroom, have great rapport with students and staff, and are a joy to work with. Thanks for your hard work and dedication! We are proud that you are MMS Eagles.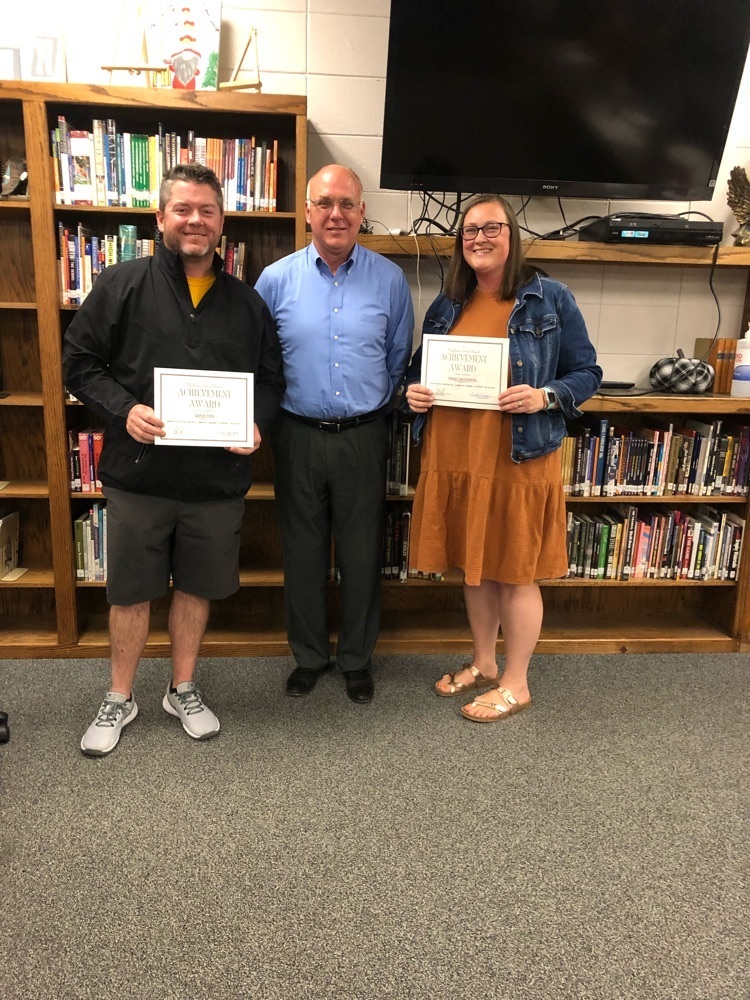 We are so proud of all of our students for their hard work on the ACT Aspire! Students who scored ready or exceeding in the areas of reading and/or math were recognized at our school board meeting tonight. Many were unable to attend, and will receive their certificates at school. Way to go MMS Eagles!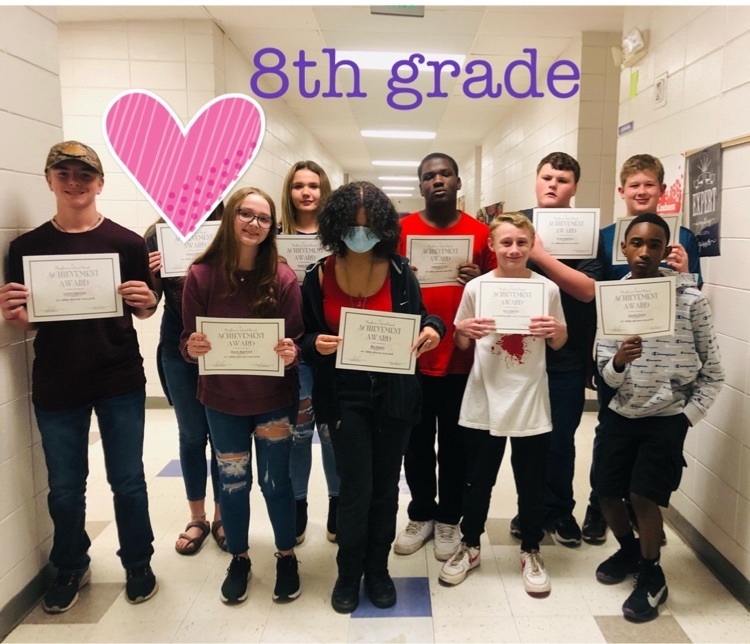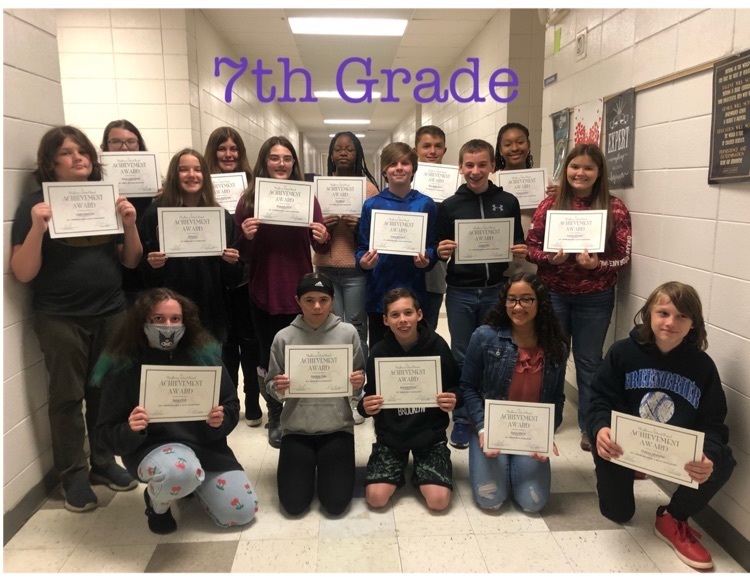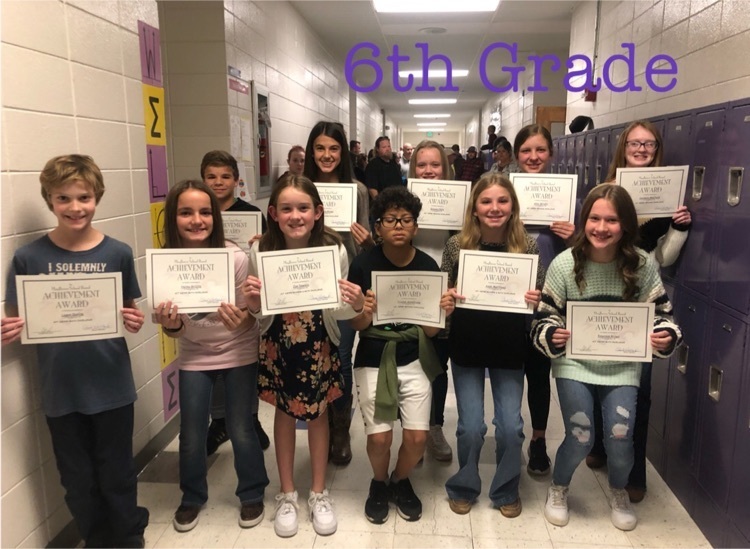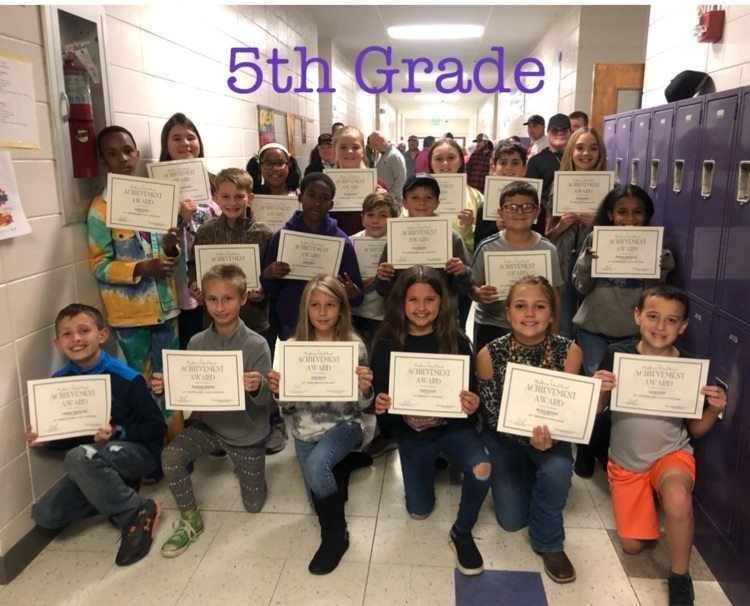 The school board meeting will be held in the high school library at 6 pm.

The MSD monthly school board meeting is Monday, November 1st at 6 pm. Parents and students are always invited, but today we gave special yellow invitations to our MMS students who will be recognized for scoring ready or exceeding in the areas of math and/or reading on the ACT Aspire exam! Please ask your student about this. We hope to see you all there!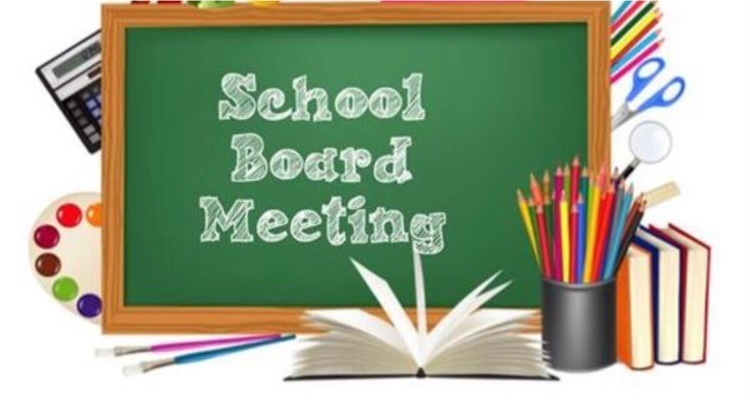 Tomorrow is snack day at MMS! Students may wear their Halloween costumes. *no masks that cover the entire face, or play or real weapons please! *

A huge thanks goes out to our MMS PTO and other parent volunteers for organizing and putting on our Halloween Dance last night! It was a great time, and was awesome to see our students having fun. Here is a picture of our costume contest winners!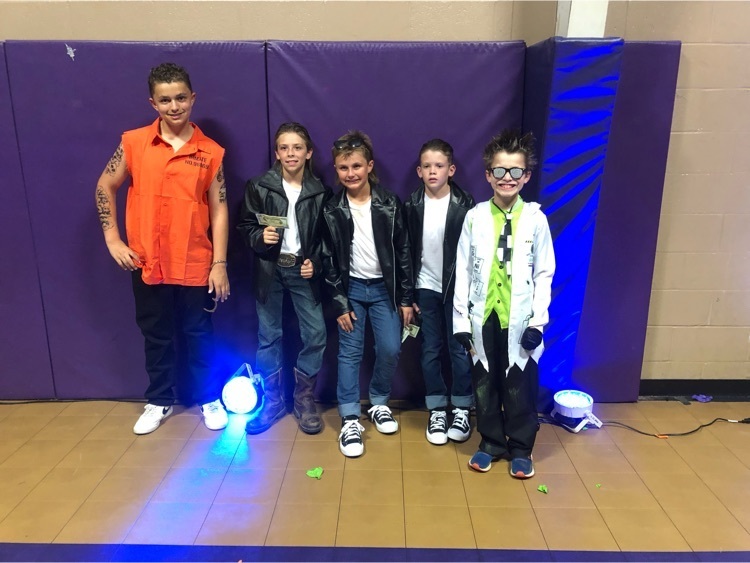 We had a great time today with Cowboy/Country Day! Next week is Red Ribbon Week, so we are dressing up and having fun all week long!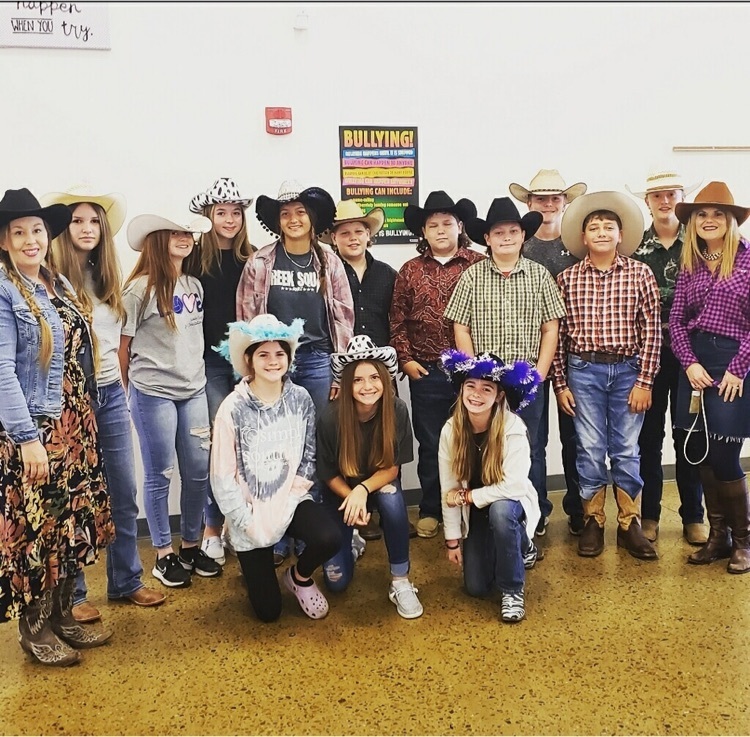 Tomorrow is Cowboy/Country Day for Fun Friday! Students may wear a cowboy hat, but no other types of hats are permitted.